Date and time
Sat, 14 May 2022
12:00 – 17:00 IST
Location
The Sugar Club8
Leeson Street Lower
D02 ET97 Dublin 2
An Arabic Irish mini festival celebrating Arab diversity, showcasing their talent and promoting social inclusion of all cultures
Yalla yalla, ahlan wa sahlan and welcome to the first Arabic cultural festival in Dublin, Ireland! Join us for a 5 hour fun and vibrant event focusing on the Arab Irish connection. It includes several live performances by newly established talents as well as popular artists. There will be Arabic calligraphy art and dance workshops, crafts for sale and delicious Middle Eastern cuisine too!
The Food
Umi Falafel: for vegans and vegetarians, serving delicious fresh falafel and salads from their pure veg kitchen www.umifalafel.ie
Shakumaku: for meat lovers, serving authentic dishes from across the Middle East www.shakumaku.ie
Checkout the amazing Line-up:
Farah Elle – solo singer-song-writer & pianist
Zeinab Elguzouli & band – singer-song-writer & pianist
Fadi & Kifah Hatoum – duo sigers, keyboard & percussionist
Mohammed Saifkhan – singer & buzouk player
Abdullah Albayari – solo oud player
Aziz Abshark – kanoun player
Cida Arcanjo & troupe – belly dancing
Sandra Palomar & troupe – flamenco
DJ Jamal – Moving Still
DJ Ahmed Kenzy – Arab Radio Ireland
. . . more info to come . . .
Arabesque Events, a non-profit community network is run by volunteers. Our vision is to create awareness in Ireland about the diversity of the Arabic culture and to showcase the rich heritage through organising multicultural social and educational events.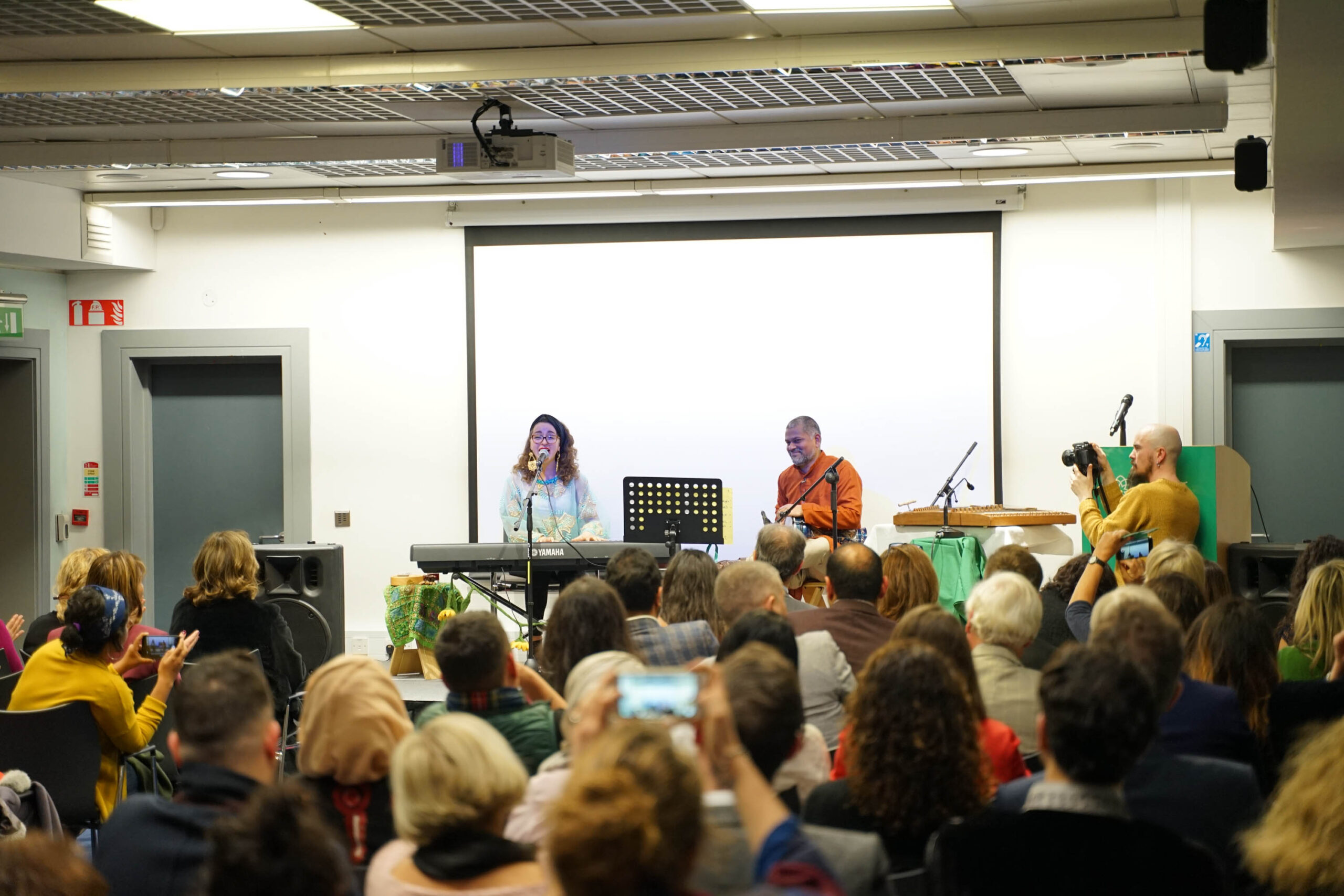 Shadow and Light 2020

Arabesque Events brought together Iraqi and Irish poets, writers and readers to share the richness of their literature and create an artistic synergy. This poetry session included readings by current and deceased Irish and Iraqi poets. Also, there was live music and a taste of Iraqi cuisine. It was held at the Dublin Irish Writers Museum on Sunday the 1st of March and in collaboration with members of Poetry Ireland. An art installation of white cubes, each side had a short description of a murdered Iraqi poet or intellect and was displayed a glass table with white roses. The event was planned to coincide with the 13th anniversary of when a bomb exploded on Al-Mutanabbi Street, the city centre of Baghdad on the 5th of March 2007. 30 people were killed and over 100 wounded. It also destroyed books, hundreds of first editions with no copies and many left torn, scattered and burnt.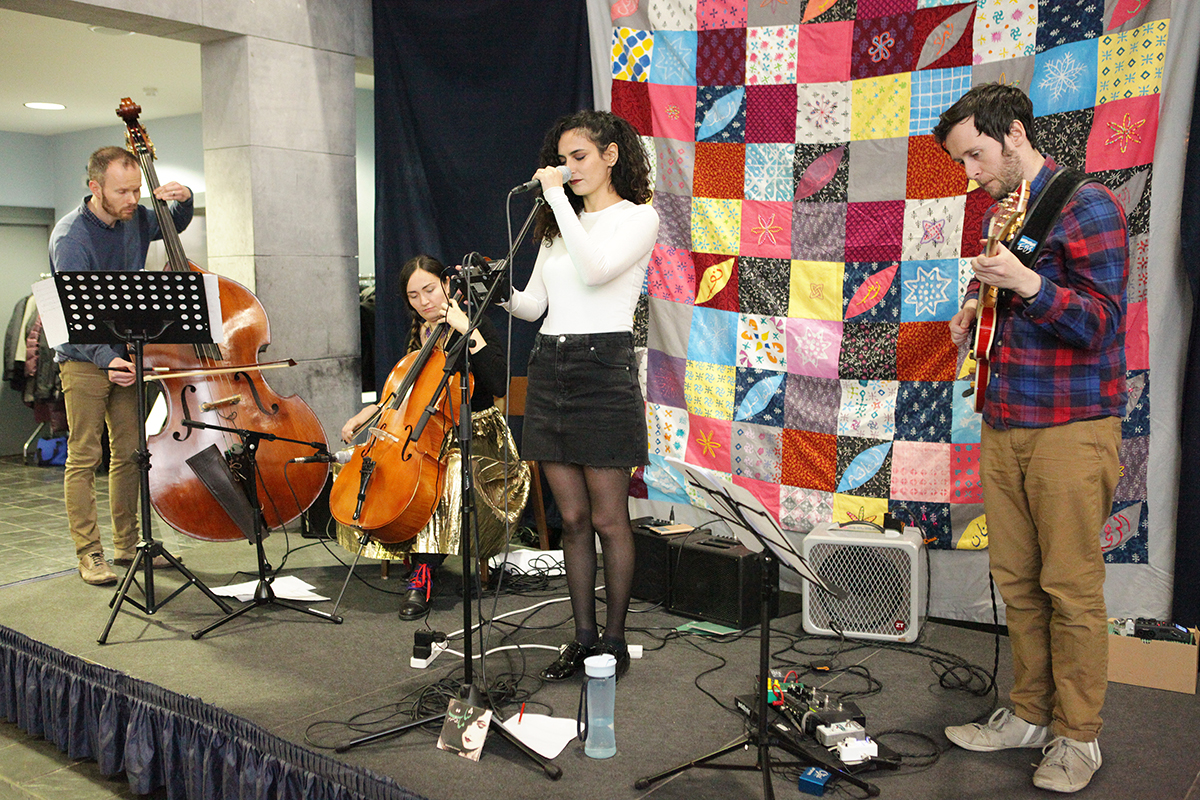 World Arabic Language Day 2017
World Arabic Language Day (WALD) is observed annually on the 18th of December. It was established by the United Nations Education, Scientific and Cultural Organization (UNESCO) in 2010 celebrating the language and promoting its cultural diversity. With an estimated 390 million speakers, Arabic is one of the most widely spoken languages in the world. It is also one of the 6 official languages of the United Nations, as well as the liturgical language of 1.6 billion Muslims, plus people from other religions and non. December 2017 saw the Arabic Language Day celebrations for the first time in Ireland and was evidently a very successful event at the Chester Beatty Library, Dublin Castle. The Arabic Language Day 2018 and 2020 was also celebrated and enjoyed, so Arabesque Events plan to make it a yearly event. The Arab Irish Chamber of Commerce are the primary sponsors and once again Arabesque Events has the collaboration of the Welcome Café, supported by the Ministry of Justice & Equality and Dublin City Council. Also, some of the Arab embassies in Ireland are giving their support.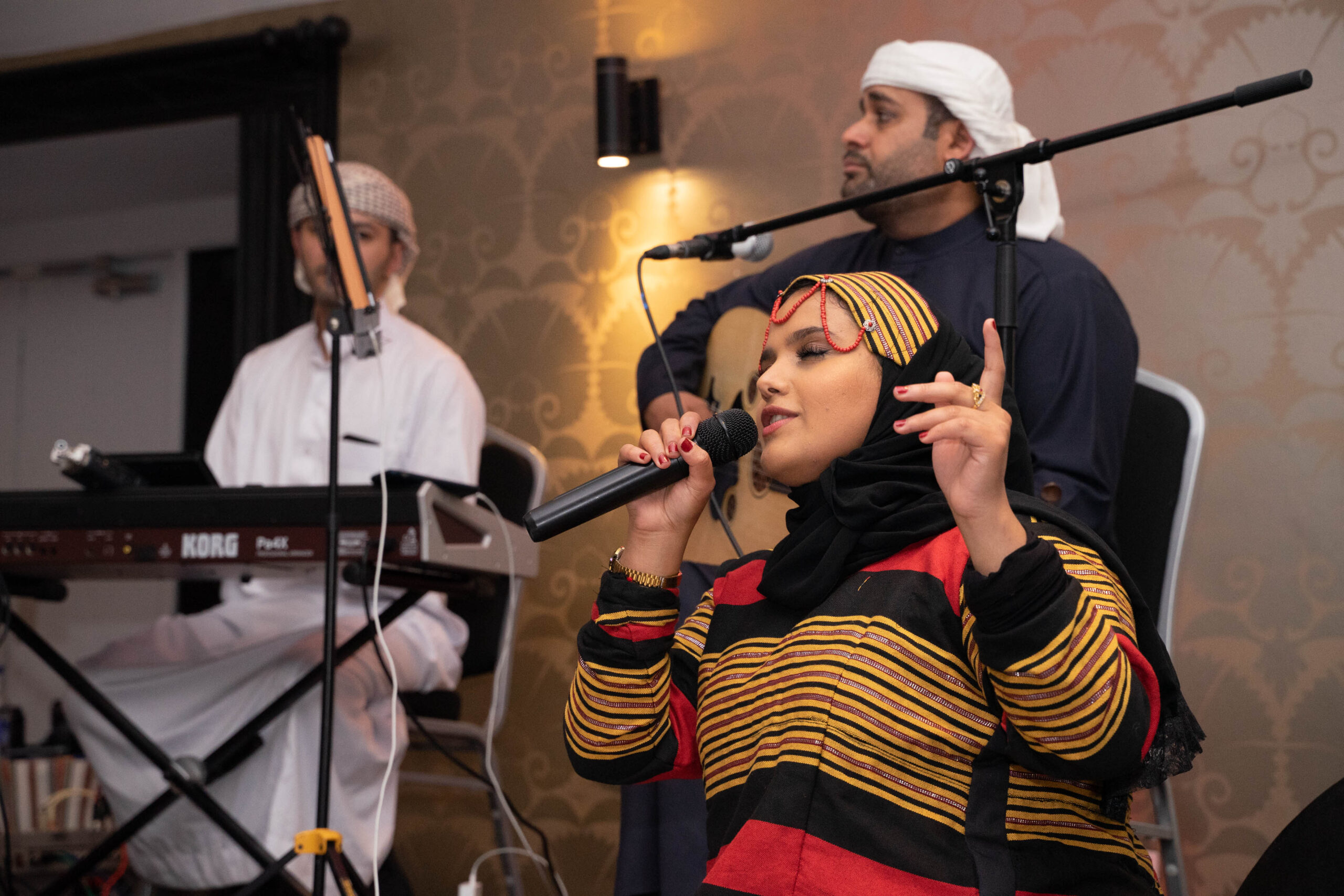 This Is Yemen: Past Present Future
It was an amazing, fantastic evening showcasing Yemen's history, present crisis situation and hopes for the future. The speakers were impressive, giving us a whole round overview of Yemen's past, present and hopeful future, and we enjoyed a cultural show. Thanks to all: Nawal Almaghafi who had just returned from Yemen, talked about the escalating situation and showed us her documentary (www.bbc.co.uk/programmes/b07xplk3). Dr. Vincent Durac who tried his hardest to explain the history of the conflict in a simplified way and struggled to keep it short. Brid Beeler's photos showing the amazing place it is and its people (www.bridbeelertravel.com). Amina Atiq's poetry was endearing and emotional, we were all enthralled. Thanks to a wonderful audience for making it a superb night of celebrating Yemen and who danced till the very end! As for the music and dancers, thank you to Huda Al Sharafi for sponsoring the poetry and entertainment: "Alawadhil" band Yasser Alawdhali and Sarmad Alsheikh, and dancers Nowara, Jill and Salem.
This is Yemen: Past - Present - Future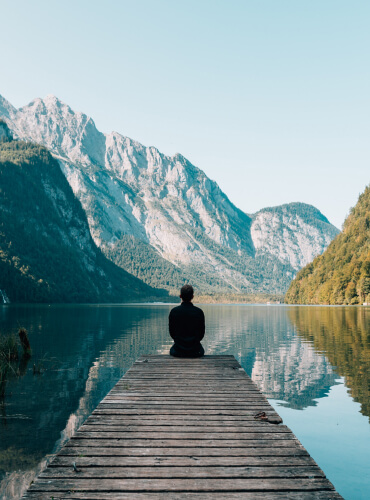 Web Design
We can do more with such a gallery, but we should be careful what we ask for. The pictures all need to be of the same size for this not to look awkward.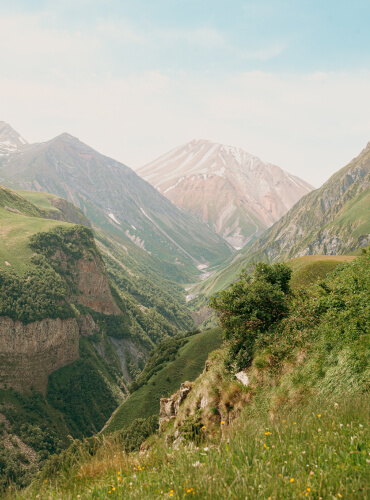 Graphic Design
Focus on how you can help and benefit your user. Use simple words so that you don't confuse people.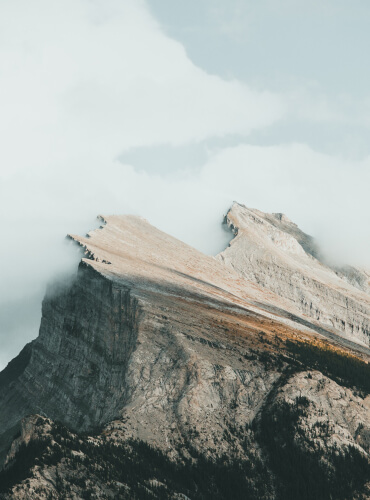 Content Creation
Focus on how you can help and benefit your user. Use simple words so that you don't confuse people.